Sport Center
Sports Center
9425 Gravois Rd
Affton, MO 63123
314-544-1227

The Sports Center is located on Gravois Road, just east of MacKenzie Road in Affton Missouri.
Photo Gallery for Sports Center - click thumbnails
No photos for Sports Center at this time
Do you have a photo for Sports Center? Send it to us!
Submit Your Photo

I have been helping area buyers and sellers since 1994! Let me help you too!
See More Info
314-400-7711 | 314-220-7787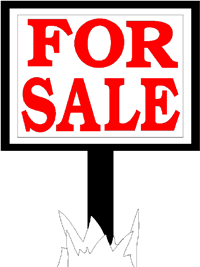 Featured Properties For Sale